Views in Savannah
Savannah is a beautiful city. I simply could not stop enjoying the view here and so want to keep them in my sketchbooks. I hope you can come and enjoy these views one day.
Fashion Night
Fashion always inspires me a lot, and I enjoy drawing colorful and well-designed clothes
My Friends
Some sketches were drawn when hanging out with friends! I love recording my life in sketch books.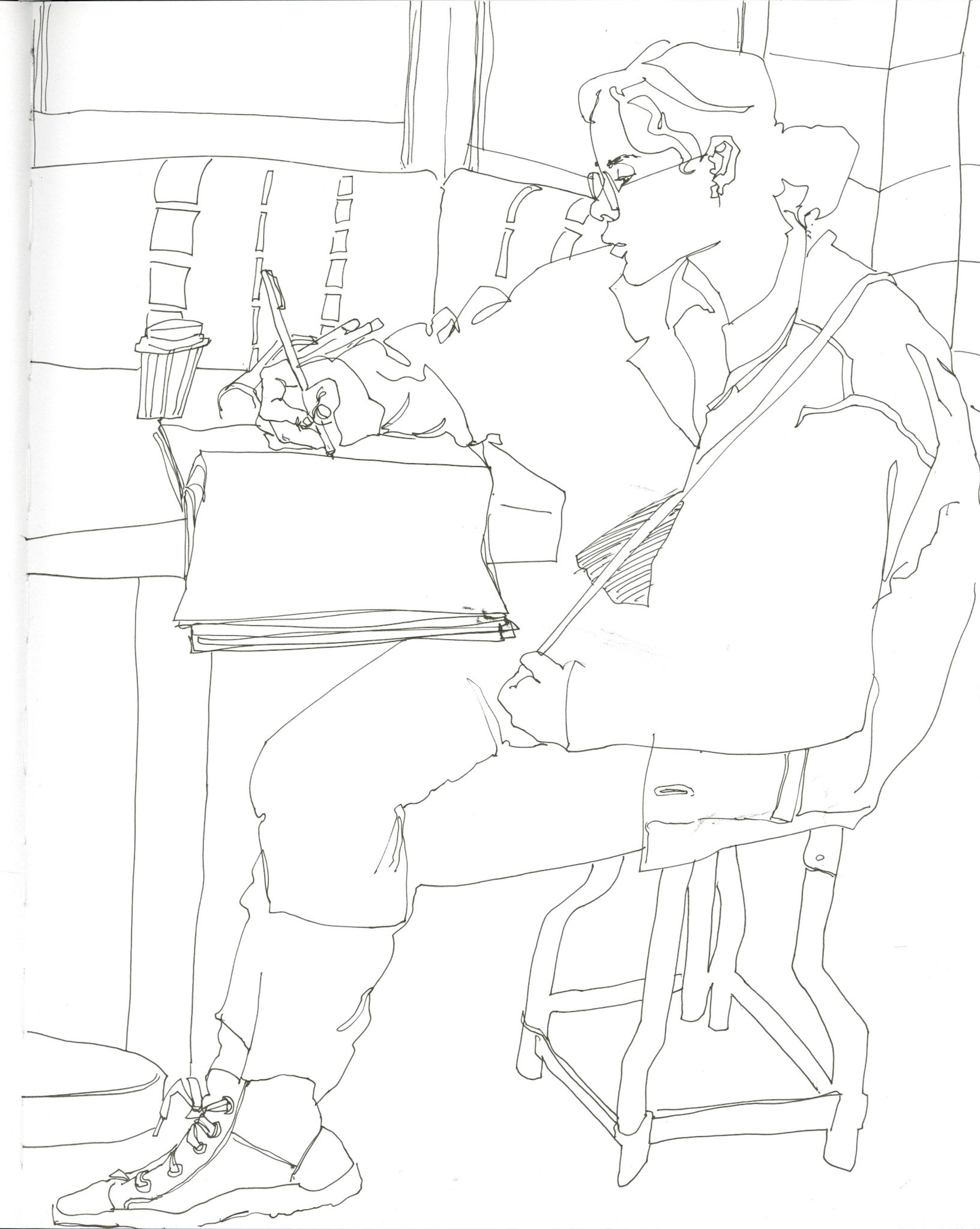 Music Time!
Who doesn't like to have some little drawings when enjoying a great band performing?